Eu, Mircea #
Experience is nothing if it's not shared #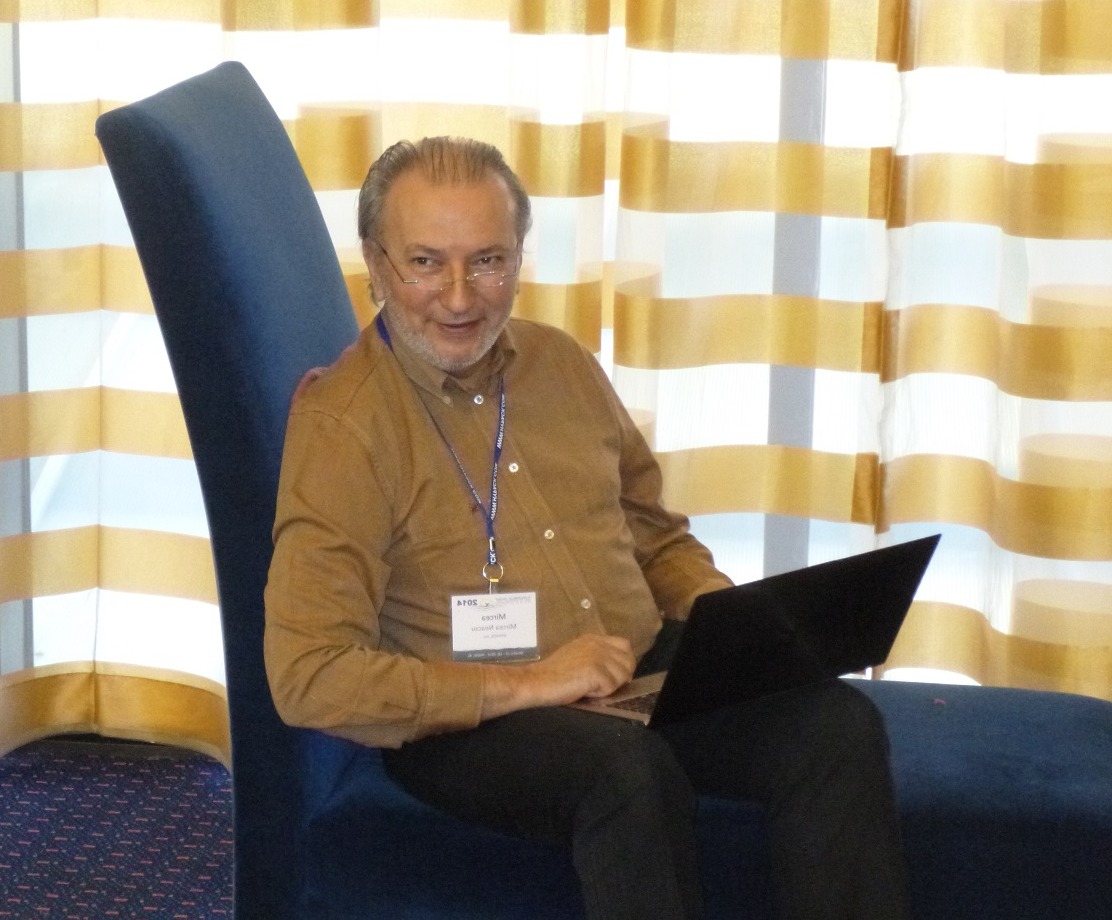 Welcome #
I was born in Romania and got a CS degree from the Bucharest Polytechnic Institute. For the past 30+ years I called Montreal home and worked at HYPACK, Inc.
This site is an outlet for some of things I've learned over the years.
If you want to contact me, my email address is:
[first_name] @ [last_name] . net
Hint: if you don't know my first and last name, just look at the bottom of the page 😊
News #
Copyright (c) 2013-2023 Mircea Neacsu. All rights reserved.